Sorry for the title, but it was the only way of getting all the achievements we did Friday.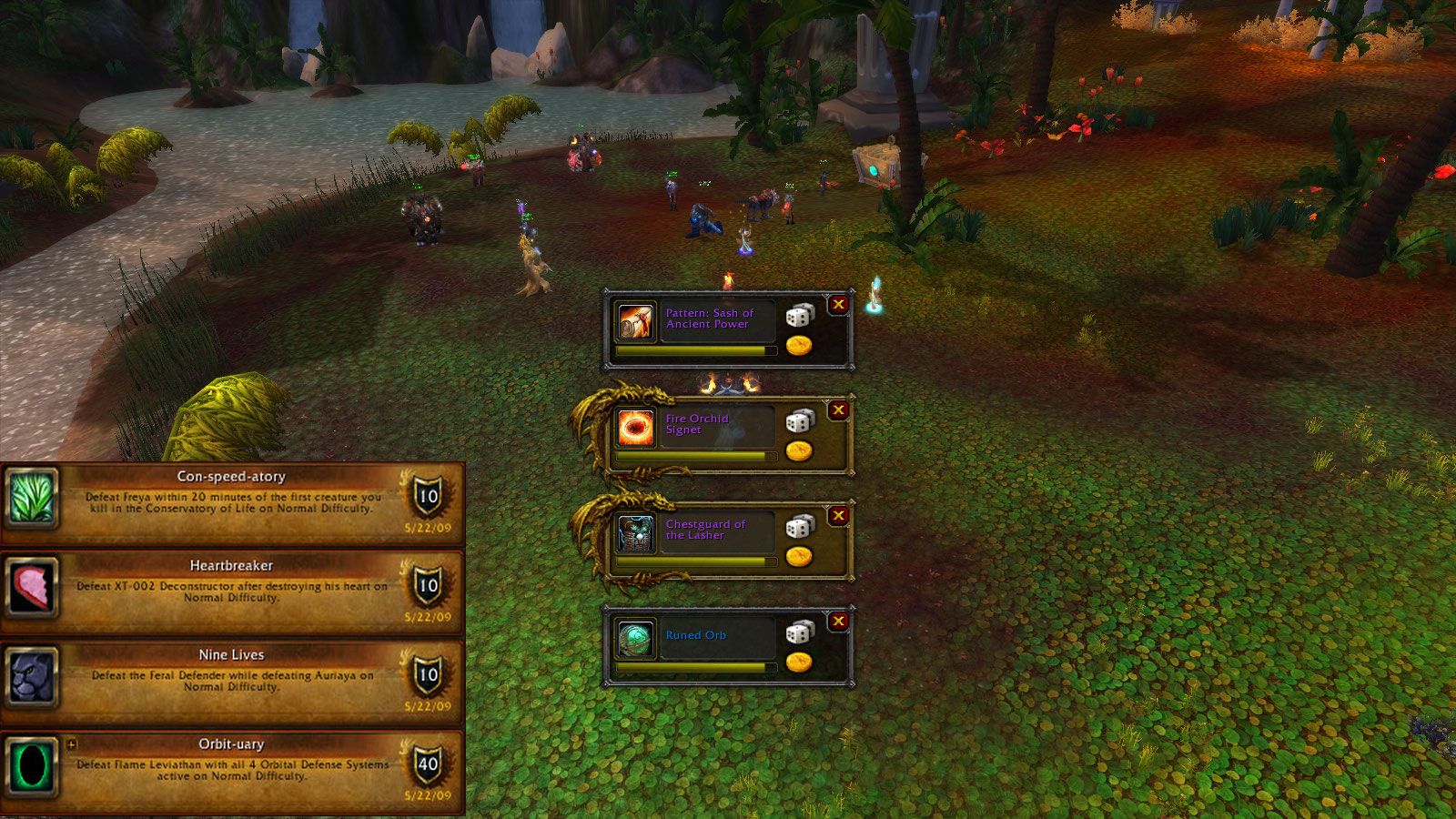 We did some other achievements on Sunday, hopefully Superku will tell about it since he got the fancy loot.
XT-002 Deconstructor was really easy after the nerf Blizzard did to him like the other 10 man hardmodes. Then again, we haven't tried Mimiron yet, but will next week.