Ripley: "I say we take off and nuke the entire site from orbit. It's the only way to be sure."
So we did. Except for the "take off" part. We didn't really do that. A couple of grapple happy few did though. They totally took off. Go them!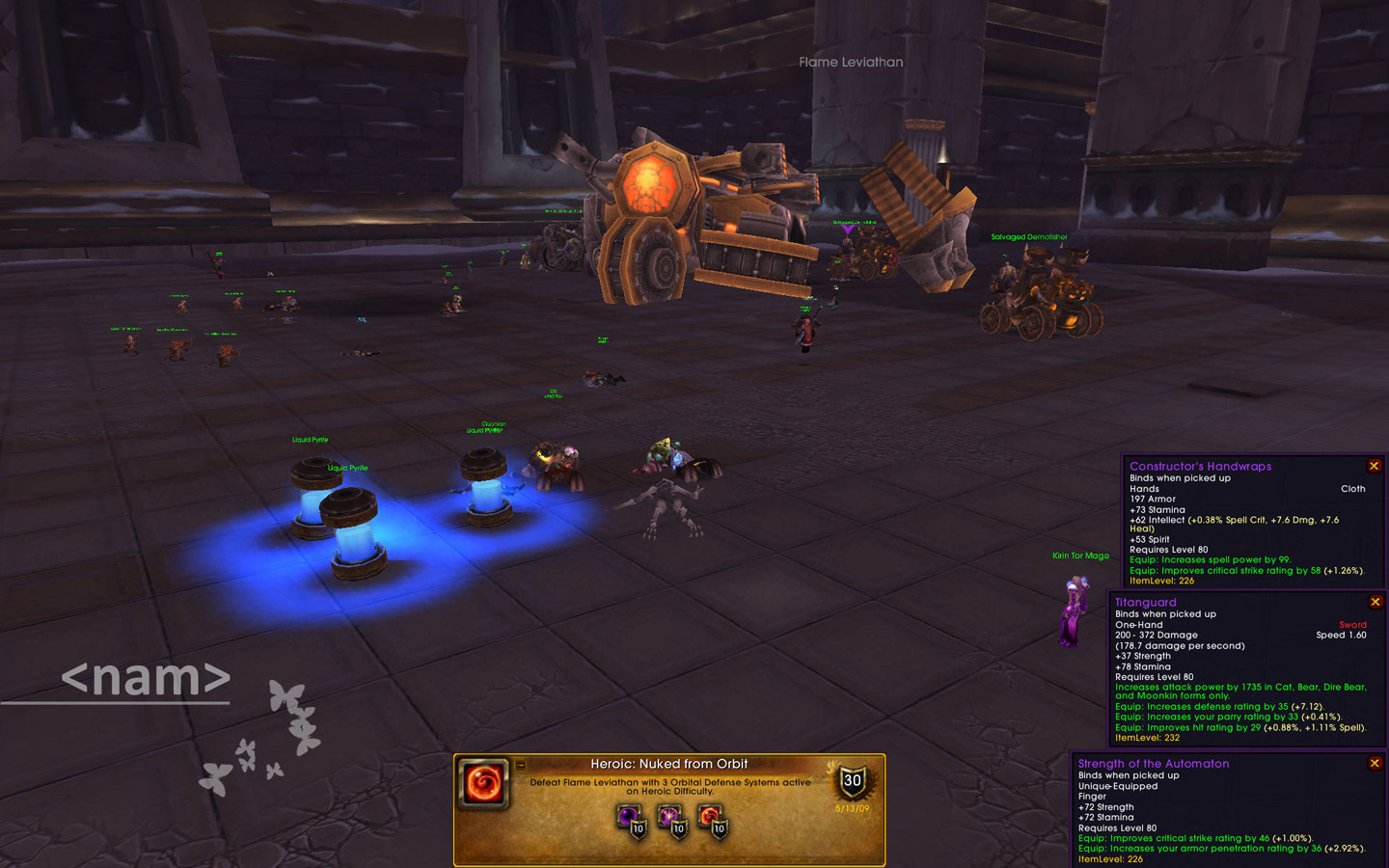 The server was slightly better than usual for a Wednesday night. A small break while it was at it's worst was all we really needed, which is a welcome diversion from the usual cancelled raids on wednesdays. This means we will get lots of time for hard modes the rest of this week.
Bonus picture: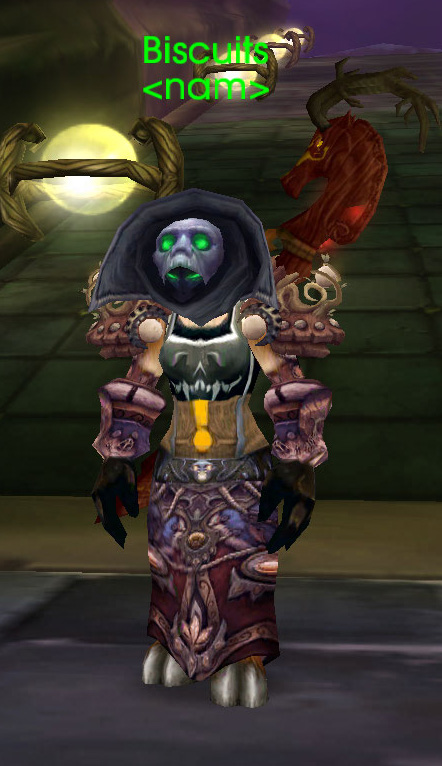 Nice tabard m8 xD.